Ever wanted to make an amazing bass pad sound in Sylenth1? Torul is here to share his secrets and show you exactly how to do it.
Step 1


Step 2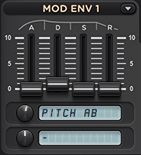 Step 3

Step 4

Step 5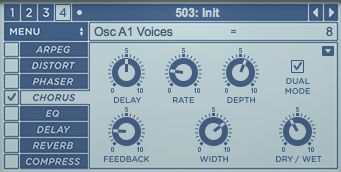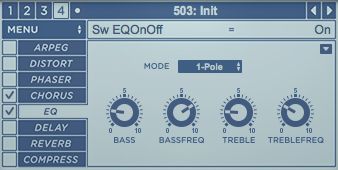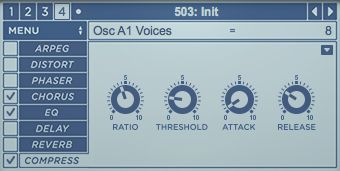 Step 6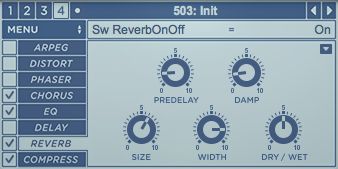 Step 7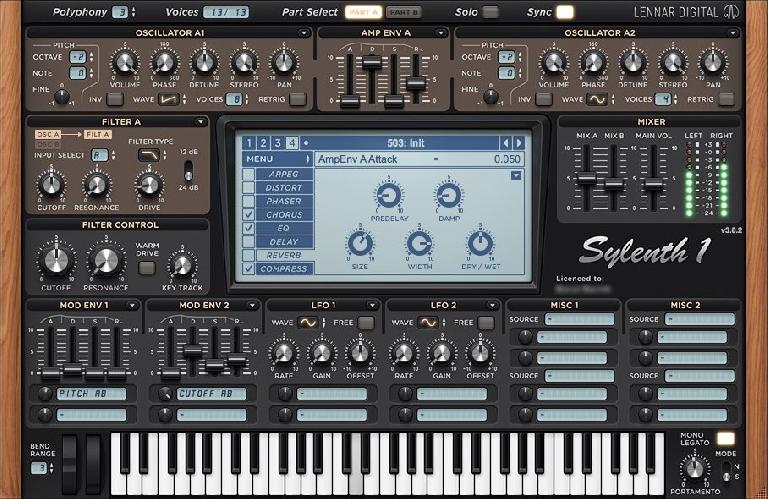 Step 8: Some Extra Tips
Learn more about synthesis in the Ask Audio Academy
here.