Ableton Live is still a great tool for live performance, as its name suggests. Here are eight pro tips for getting the most out of it in performance situations.
Getting Started: Build Your Framework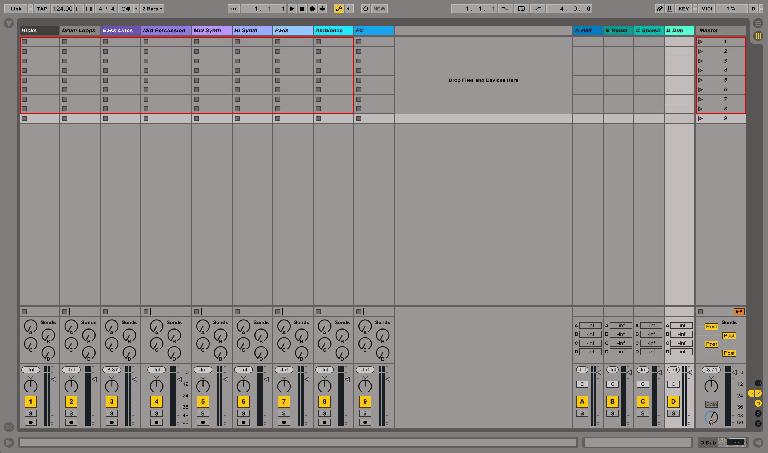 Tip 1: Simplify Navigation With Group Tracks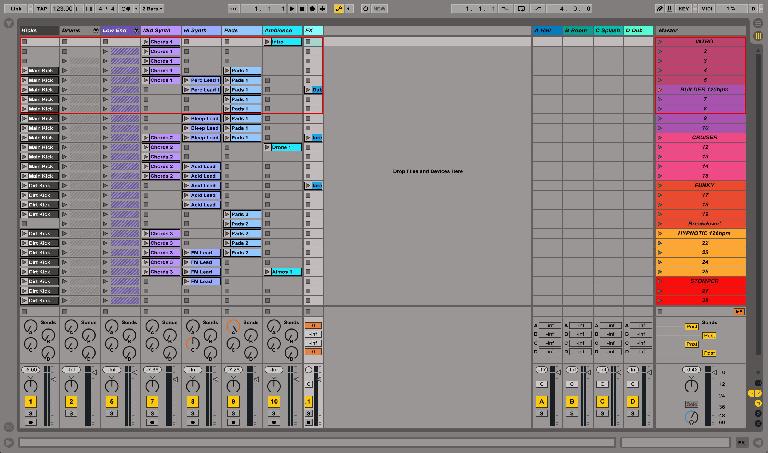 Tip 2: Expand Your Possibilities With Launch Quantization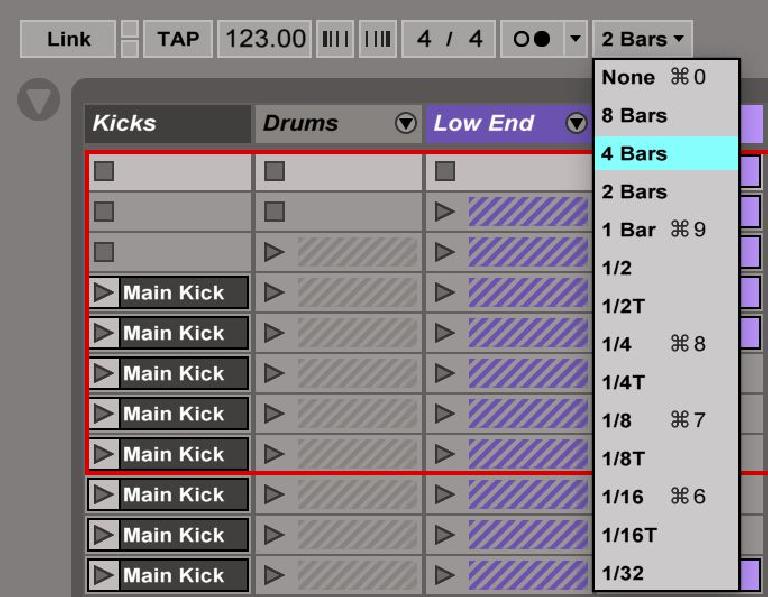 Tip 3: Legato Mode For Beat Juggling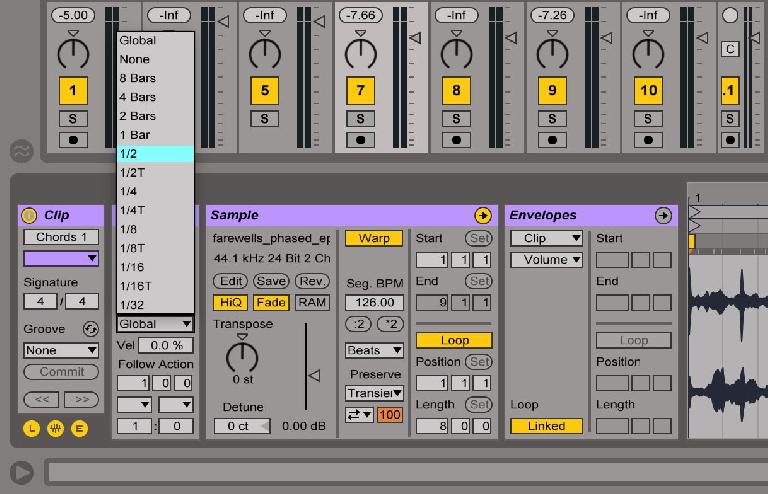 Tip 4: Use Crossfader Assignments For Easy Change-Ups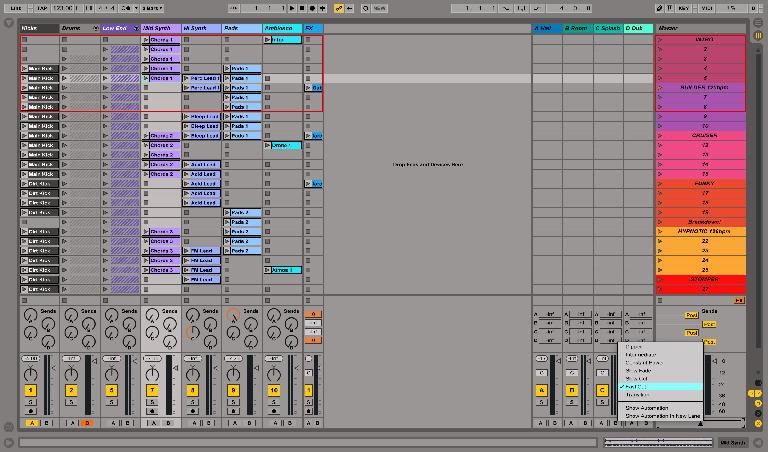 Tip 5: Program Tempo Changes Via Scenes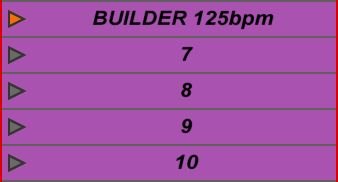 Tip 6: Let Your Clips Play Uninterrupted

Tip 7: Automatically Switch Between Instrument Patches On The Same MIDI Track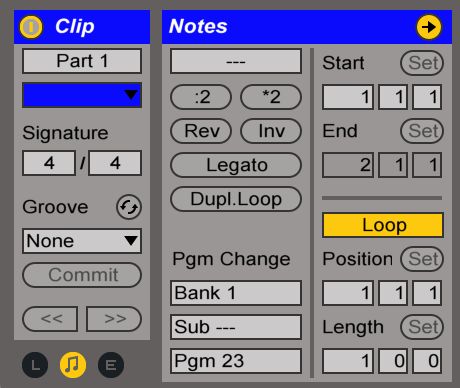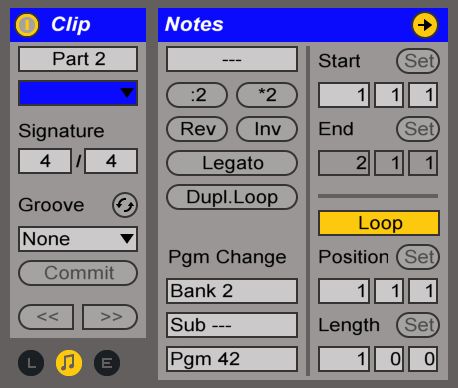 Tip 8: Easily Build New Scenes From Currently Playing Clip Combos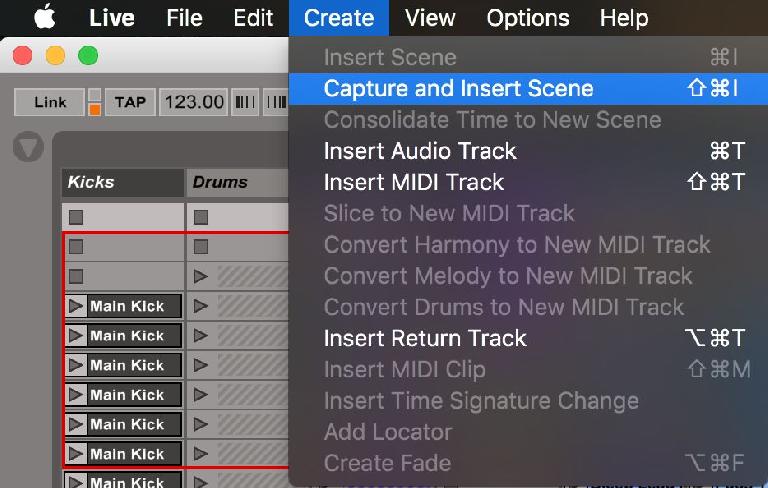 Learn more Ableton Live tips, tricks & techniques in the Ask Audio Academy
here.