Why turn to a synth when a voice can do just as well, and sounds great? Here's how to achieve great results with a voice instead of a synth in Ableton Live.
Why?
Scenario
Step 1: I'll Choose a Vowel, Please...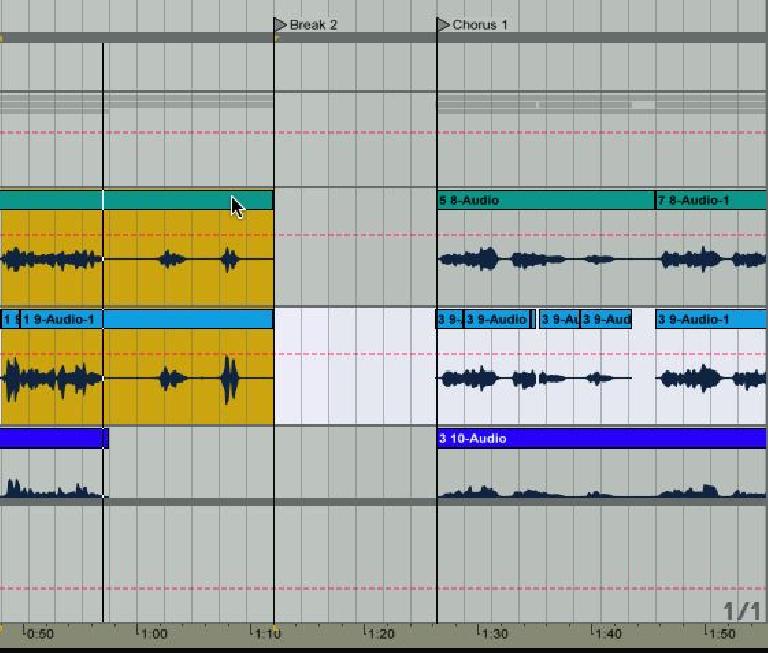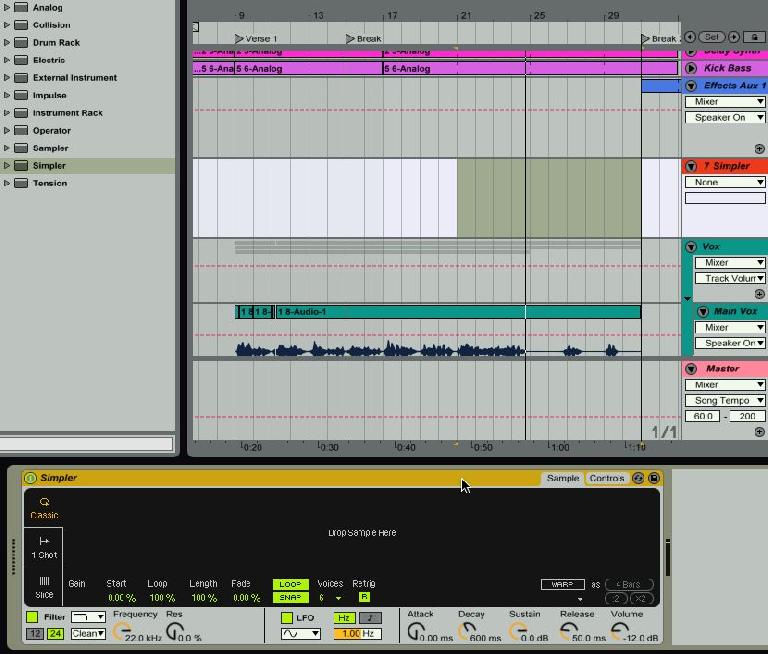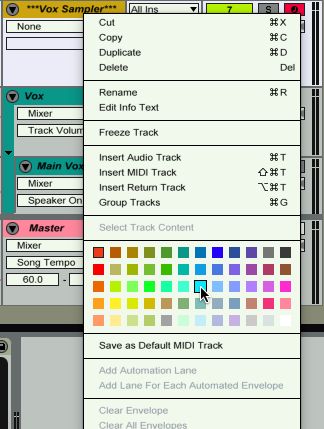 Step 2: Drag And Drop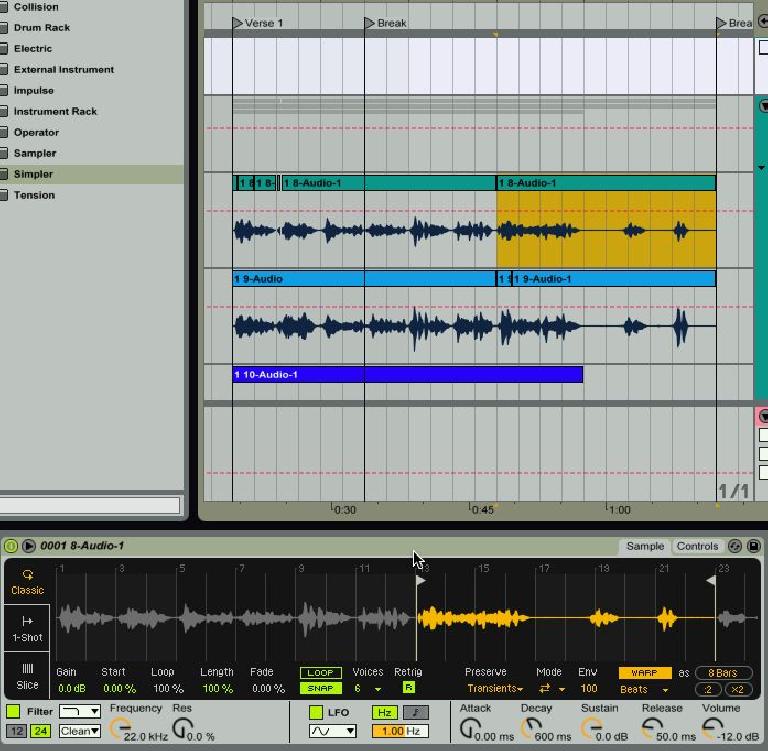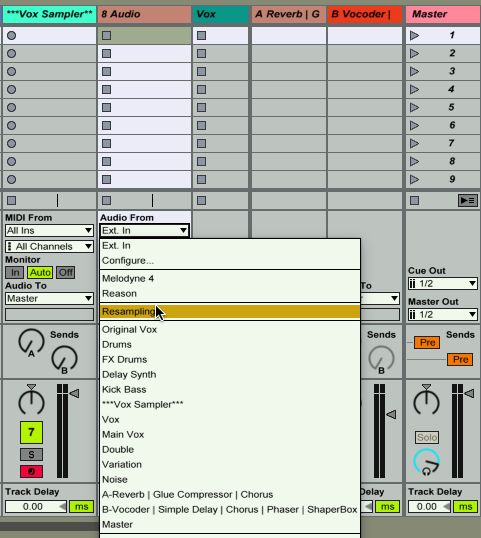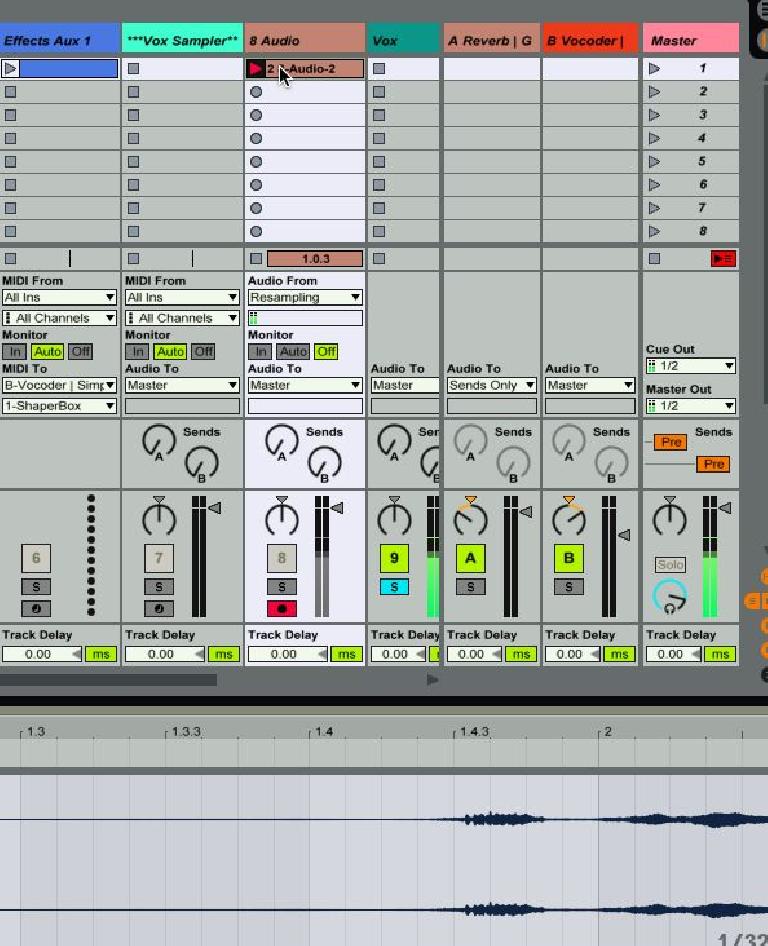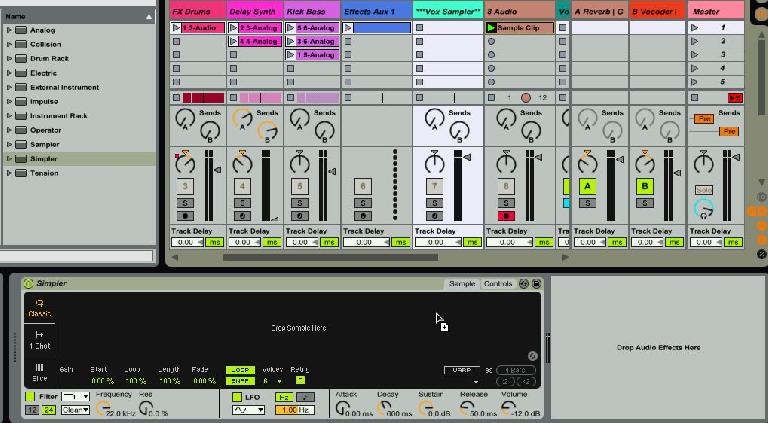 Step 3: Edit That Voice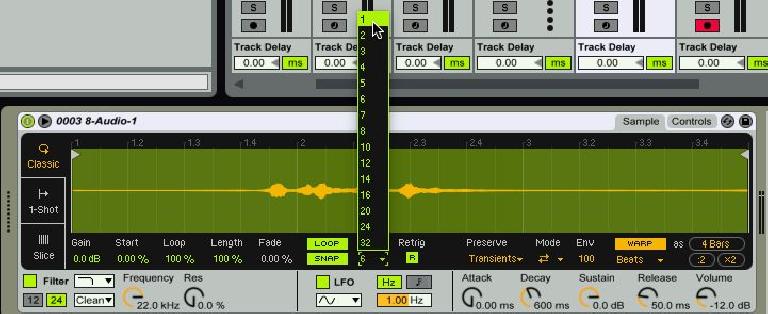 Conclusion
Want to go deeper into Ableton Live? Our video courses in the AskAudio Academy are
here for you!