Apple's new iTunes '11 features more than just a re-designed interface. Hollin Jones takes you through 8 top tips to top-up your iTunes '11 experience.
Tip 1
iTunes 11 defaults to a new cover-based view but you can get the classic view back by selecting Songs from the media type bar at the top and then selecting View > Show Side Bar and then Show Status Bar. This returns you to a more conventional iTunes view.
Tip 2
There's a new feature called Up Next that is able to show you what tracks will be played after the one that's currently on. You can reveal this list by clicking on the icon to the right of the info viewer at the top of iTunes. This feature also works on the Apple TV if you update to the very latest 5.1.1 version of the Apple TV software.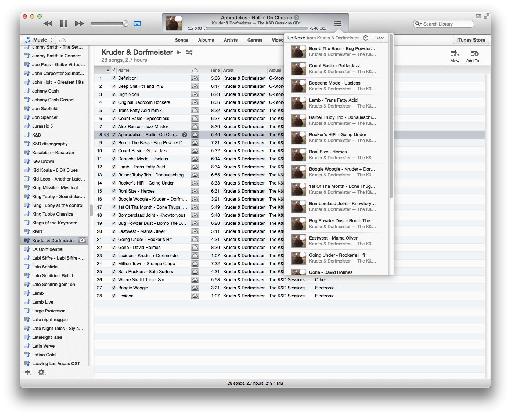 Tip 3
Movies and TV shows now display differently. If you go into a movie or TV playlist and tap on a movie you'll see all its info displayed underneath it, as well as a link to be taken to the store to see that movie and similar movies. Tap on a TV show and all shows in a series will be displayed, as well as iTunes detecting and sorting any other series present on your system and providing quick links to them.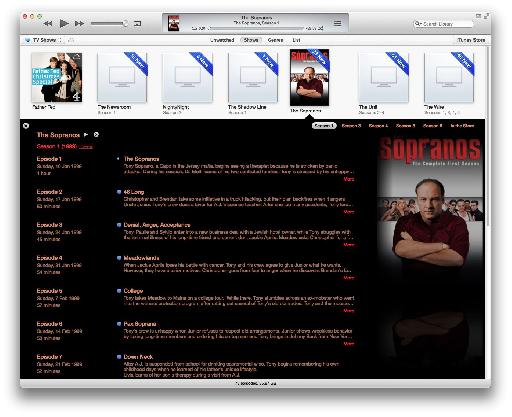 Tip 4
AirPlay can now send sound to multiple speakers using different volumes. Click on the AirPlay icon by iTunes' volume slider and you will see all available AirPlay-compatible devices. Choose 'Multiple' and then set a volume for each one. So you could have music playing in one room at party volume... but in another more quietly.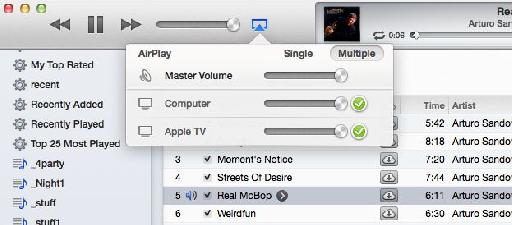 Tip 5
Click the icon at the top right corner of the iTunes interface to switch to the new Mini player. This contains the Up Next and volume controls as well as a search field. Start typing and iTunes searches in realtime, displaying all matching results sorted by artist, album, song and playlist.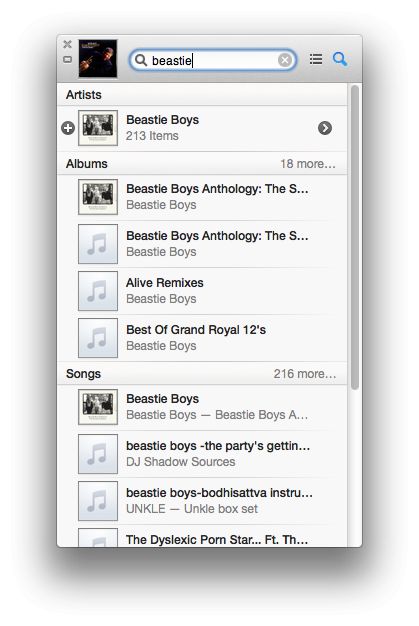 Tip 6
There's improved iCloud integration in the new iTunes. Go into the Preferences > Store tab and check 'Show iTunes in the Cloud Purchases' and 'Sync Playback Information Across Devices'. This will let you see all purchased media and if you start playing a movie on one device, you'll be able to pick it up at exactly the same point on another.
Tip 7
Connect an iPhone, iPad or iPod and it now appears in a new tab at the top right of the window. Select your device and you will see that many of the options remain the same, even if the design has changed a little.
On the far right however there's a new tab called 'On This iPhone', or whatever your device is. Here you can see exactly which songs are stored on your device, which is useful if you have iTunes Match switched on and it may not otherwise be clear what is stored locally and what is not.
Tip 8
Some important commands have now been gathered together into the File menu. These include device management, Home Sharing options and the format conversion options for making iOS-compatible versions of music and movie files. None of these are new but they now all live in one place, which makes more sense.