Decksaver Announces New Synthesizer Covers for Moog, Akai, Elektron, and Teenage Engineering
If you've been using sheets or zip bags to protect your precious hardware synthesizers but miss being able to see them, Decksaver's new range of moulded covers are likely to appeal.
Hardware synthesizers have one distinct disadvantage when compared to their software siblings. They can be damaged by the elements, covered in dust, and you certainly want to be careful with drinks and hot or cold beverages being sipped nearby.
Fortunately, there are solutions. Covers and bags are available for most hardware synths these days. But what if you need something a bit more durable for your synth and DJ hardware and still want to enjoy the aesthetic form of the gear? Decksaver have their own solution which makes perfect sense the more you think about it.

Here's what Decksavers have told us about their new covers for a range of synthesizers and DJ hardware:
LOS ANGELES (October 26, 2016) – Decksaver is pleased to announce brand new covers for some of the most popular synthesizers and DJ gear on the market. We've updated our line to include covers for the Moog SUB-37 and Little Phatty, Akai MPC Touch, Teenage Engineering OP1, Elektron Analog Keys, and the Pioneer Toriaz SP-16.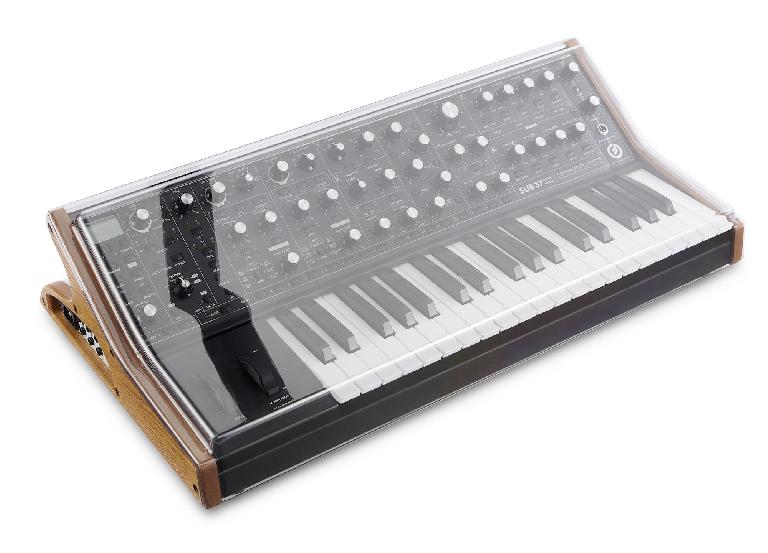 Our covers are designed to shield and protect gear from dust, liquids and other environmental elements that can damage your most prized possessions. Manufactured from polycarbonate - a tough and transparent plastic – Decksavers are hard, impact resistant, and made to withstand the rigors of the road as well as the studio. Each cover is precision molded to fit each unique piece of gear, including cables, knobs, faders, and power supplies. They easily slide right into a flight case or controller bag for quick and safe transportation.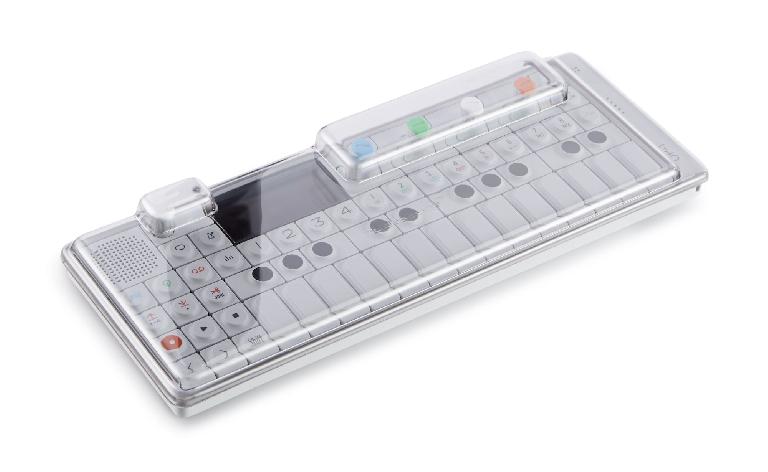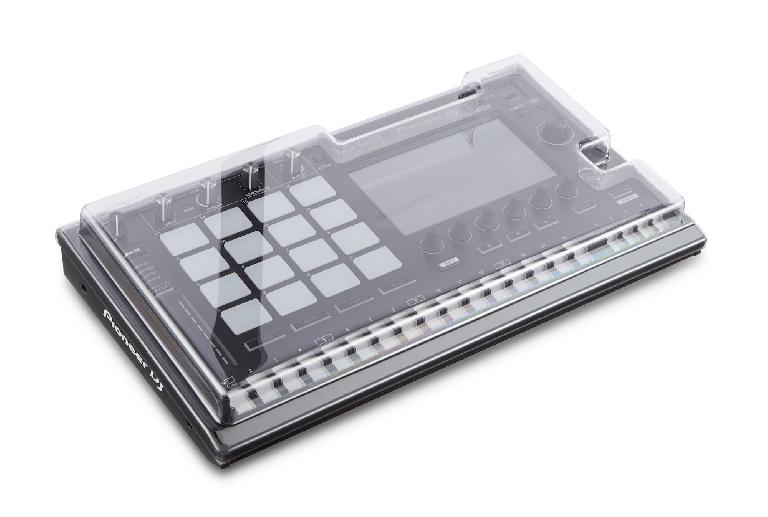 [courses_slider]
You'll also find that Decksaver has covers available for Grooveboxes and music machines like the Korg volca boxes, Roland AIRA TR-8, Novation Circuit, Korg Electribe 2 and many more machines and even moxing desks.
Now available at all Decksaver US Retailers. Go
here
to find your nearest retailer.