Gorgeous & Affordable Solid Wood Stands & Side Panels For Almost Every Synth You Can Imagine
Give your synth or music machine pride of place in your studio with these beautifully crafted solid wood stands and end panels which are more affordable than you might think.
It's quite possible you love your hardware synthesizers with a passion. When nobody is looking you might even fawn over them. Let's face it, you want your synths to love as good as possible in the studio. That's where these solid wood stands and end pieces come into play.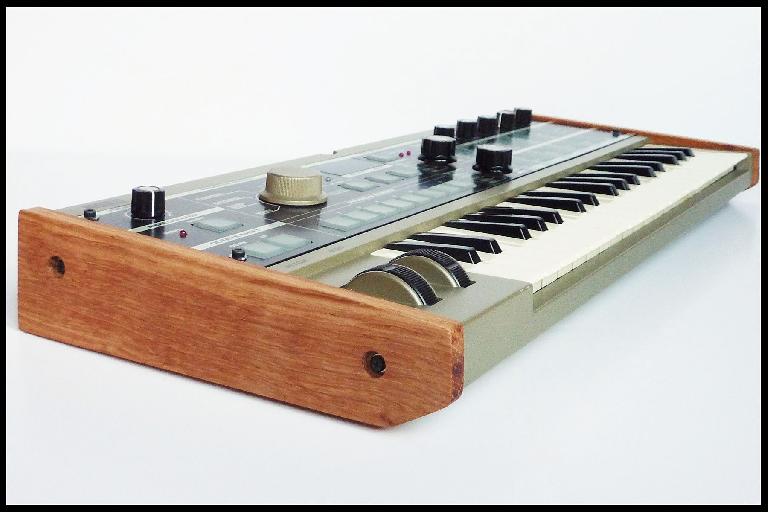 Synths And Wood are a UK based company that make beautiful looking stands and end cheeks for a range of popular synths, music machines and grooveboxes. The caveat being that the founder needs to actually have the synths in order to make pieces for them. Fortunately, he has quite an excellent collection...
So, if you're a fan and owner of the Korg volcas, SQ-1, Roland Boutiques, Novation Circuit, Access Virus, Elektron Analog Four RYTM, Roland AIRA TR8, DSI Mopho, Moog Werkstatt 01, or Novation MiniNova (amongst some others), you'll find some wooden accessories for you and your synth.
It might be time to hang up your hacked IKEA stands! Prices for most of these stands and side panels from Synths And Stands is in the range of £36 - £56 GBP. That's very reasonable for those inside and (thanks to the current value of the pound) outside the UK.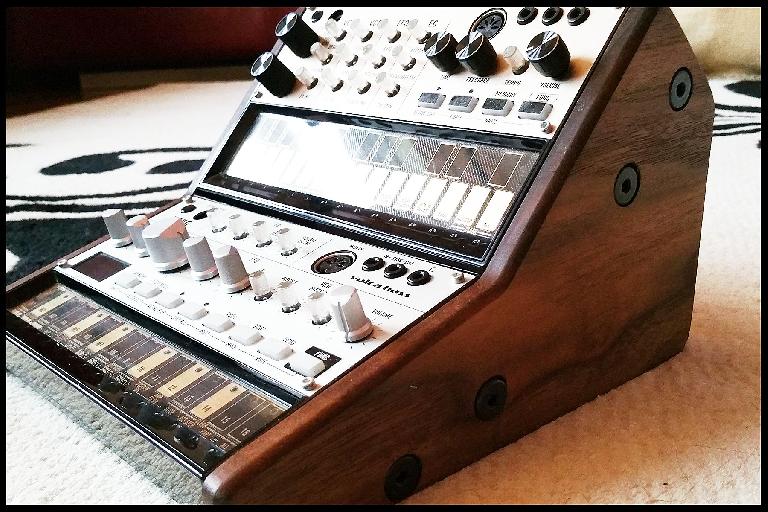 [courses_slider]
Of course, these aren't the only wooden stands for music gear we've ever featured on AskAudio. You'll find these beautiful Maschine stand, Novation Circuit and Dreadbox Erebus and Ableton Push stands from Mixingtable. You may recall the wooden side panels for the Korg MS-20 Mini we swooned over. Then most recently we featured the very useful KVGear stands for Roland Boutiques.