When you think of the MS-20 mini, you're used to a black synth, right? Well, Korg are playing with color a lot this year and here's new limited color editions for three popular Korg synths.
If you've already caught our news on the new Korg ARP Odyssey FS and Gadget for Mac, you've got your big synth news fix already. Well, most of it. In their latest move, Korg have told us they are introducing new limited editions for three popular synths: Kronos, Krome and MS-20 Mini. The only difference for these LEs is the color. Personally, I'm a fan of the black MS-20 mini and the white one is going to take a little getting used to. But, that might happen when we see these all in the flesh at NAMM in a week.
Here's the official press release on these new limited edition synths from Korg:
Melville, NY - - January 12, 2017 - - Offering the same great sounds and features as the originals, Korg has announced three new limited edition models for NAMM '17: Kronos Gold, Krome Platinum series, and MS-20 mini White Monotone.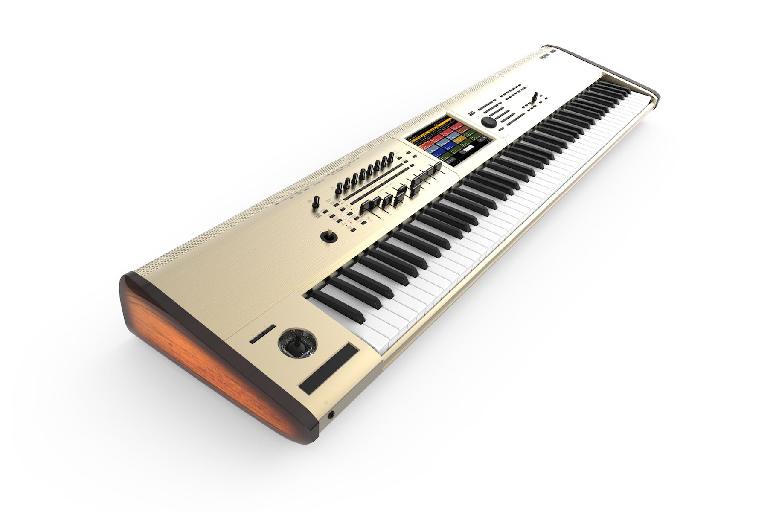 The pinnacle of Korg's music Workstations, the KRONOS 88-key model, is now available in a special limited edition run of 100 units in a stunning gold brushed aluminum body and sunburst wood side panels. Kronos Gold also offers the latest Kronos Operating System, featuring instant split and layer via quick-access touchscreen commands. Korg's workhorse Krome Workstation is now available in an eagerly-awaited, eye-catching platinum color. Krome is a true workhorse on the stage and in the studio, offering the perfect balance of weight, feel and Kronos-derived sounds.

The Korg MS-20 mini, which faithfully reproduced the classic MS-20 at 86% of the original size, is now available in a limited-edition White Monotone color. This model is the first new color to appear in the nearly 40 years since the original unit went on sale in 1978. This new model features a clean white monotone for the front panel and knobs, while retaining the faithful circuitry, 5-pin MIDI, and USB MIDI of the original MS-20 mini.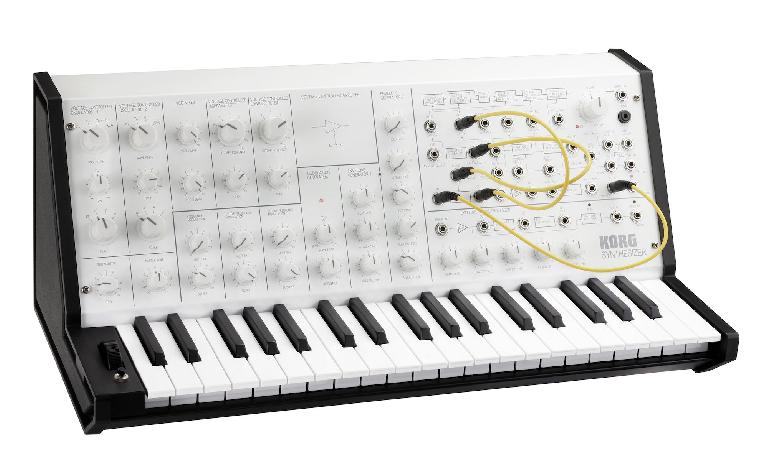 [courses_slider]
Korg's new limited edition products will debut at the Korg USA booth #6440 alongside numerous exciting Korg product announcements and first-looks. Kronos Gold, Krome Platinum series and MS-20 mini White Monotone will be available in February at the same prices as the original versions. www.korg.com