Take this with a pinch / shovel of salt. We're not sure Roland would see value in re-releasing an analog TB 303 to compete with the AIRA TB-3, but many companies are re-issuing classic synths...
I've been sitting on this story for almost a week. Why? First, because it is far-fetched. Second, I don't trust Hammarica as a source for real music industry news—it appears to be a satirical website... though, sorry, not done that well. Still, I feel we should report about this and let you, dear reader, decide on its validity or possibility.
So, I urge you to file this one under "bizarre rumor" or "highly unlikely" synth news that'll never come to pass.
According to Hammarica, who if they were looking for links from popular websites just succeeded, Roland are set to re-release the classic TB 303 Bass analog bass synthesizer and sequencer.
So far, so good? Wait for it…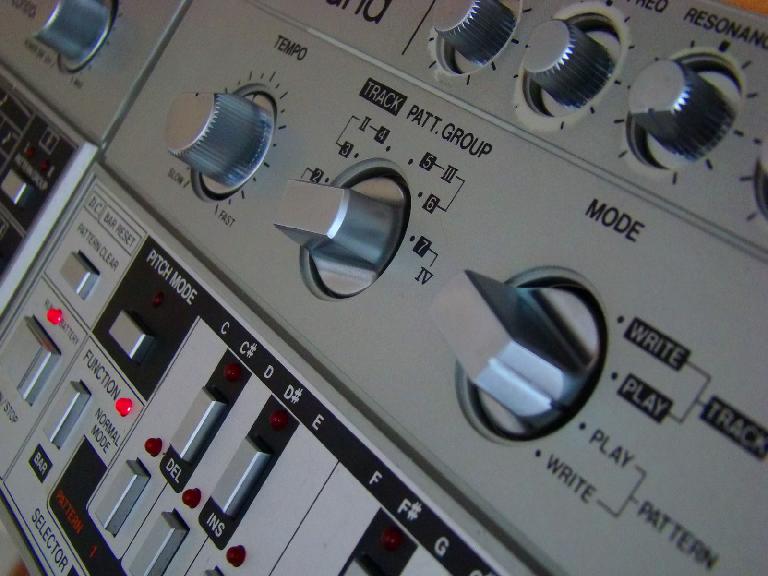 According to an engineer who supposedly works for Roland Japan, JOKICHI TAMATEI, the new version of the TB 303 will not include the resonance knob. You know, the knob that made the TB 303's distinctive sound. The knob that brought delight and wonder to many musicians. The knob that basically started the Acid house music revolution where EDM, arguably, had its origins.
By eliminating the resonance knob, we are certain no one from the acid house community will buy this reissue.
According to (yes, I'm aware I'm using this phrase a lot…) Hammarica, the Roland Engineer explained the resonance knob omission in this rather bizarre way:
"We decided to re-release the TB 303 without resonance knob so it could sound like a bass guitar again. Over the years we heard people had started using our synthesizers in acid house music. Although we are humbled by the popularity, we did find it a little sad that no one had discovered our synth as a bass guitar-substitute to use during solo practice sessions.
"As we played with the idea of re-releasing the fully analog original, we wanted to step away from the acid house fame and give its original purpose back. By eliminating the resonance knob, we are certain no one from the acid house community will buy this reissue."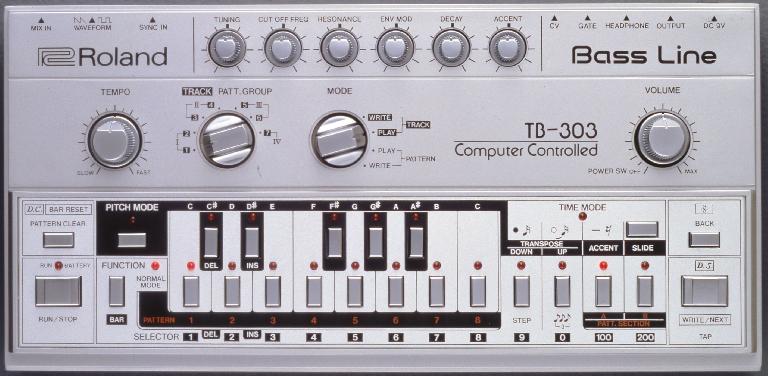 [courses_slider]
Now, why Roland would want to re-release the TB 303 as a full analog bass synth is beyond me. The AIRA range's Analog Circuit Behavior (ACB) technology has been able to faithfully capture the sound and feel of some of Roland's classic analog synths, and has been incredibly popular to boot. And we're confident there's a lot more to come from AIRA in the future.
In this case, it would make more sense for Roland to leave the making or remaking of their classic drum machines and synths, like the 808, 909 and 303 to boutique and clone synth makers. The recent 8raw8 drum machine is a perfect example.
So, what do you think? Is this real or rumor? Super or silly? Just don't shoot the messenger ;)