Using Novation Launch Control XL as a Standalone Modular Synth Controller
Good news for those wanting to use a Launch Control / Launch Control XL to control external hardware. Novation recently released a firmware update which lets you do just that. This video shows how.
Brand Manager Nick de Friez takes us through the basic operations of using the Launch Control XL to control a modular synth in the video below.
The recently released FH-1 module from Expert Sleepers turns the Novation Launch Control into a very powerful standalone Control Voltage sequencer for your modular synth, it also turns your Launchpad into a 8-part step sequencer, perfect for programming drums or trigs.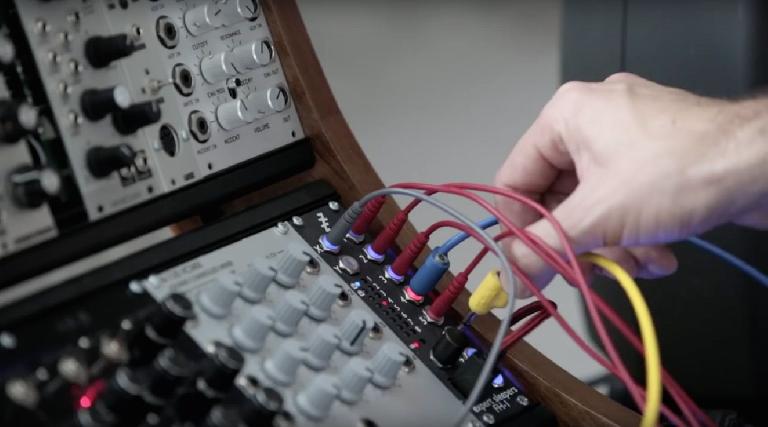 More info about the Launch Conrtol XL: http://www.novationmusic.com/launch/launch-control-xl
More info on Expert Sleepers: http://expert-sleepers.co.uk/fh1.html
Via: http://global.novationmusic.com/community/news/new-launch-control-standalone-midi-implementation