Who doesn't love glitch? Hands up if you're a fan of circuit bending and CD players… then you'll love this video from psychiceyeclix showing his hacked CD player which creates a bizarre glitch player.
According to psychiceyeclix, his new circuit bent CD player makes use of the anti-shock chip sample bits of tracks from a CD into the player's memory. Then his new-fangled circuit bent CD player contraption randomly glitches these samples back out…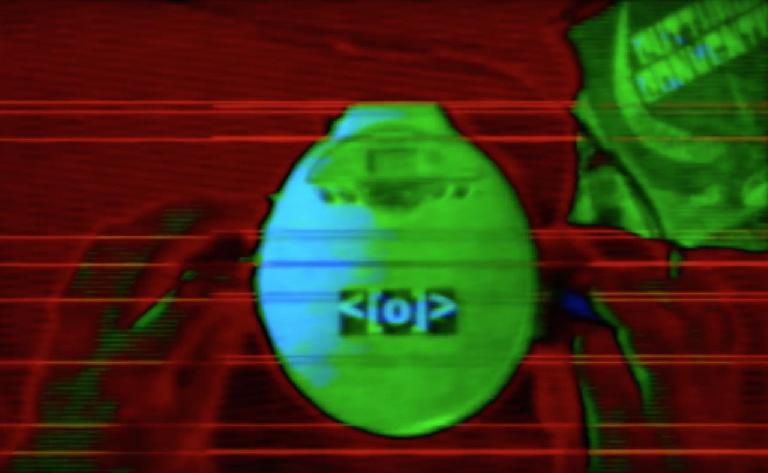 He videoed the cd player then fed it back through his "circuit bent Sima video processor for the needed extra glitch!"
In short, if you're offended by flashing lights and harsh vertical lines look away now.
[ad_unit]
Find out more about other circuit bending coolness and glitches out projects at: http://www.psychiceyeclix.wordpress.com