Watch Steve H Perform A 3D Surround Immersion Concert Using The Buchla Music Easel And Logic
In his latest immersive performance featuring the Buchla Music Easel and Logic Pro, Ask.Audio publisher and musician Steve H performs a tribute to his mother.
You may know that Steve H is our publisher here at Ask.Audio as well as AskVideo and macProVideo. You may not have known that he is also an accomplished musician and composer, with many credits to his name. Most notably, Steve composed and performed the theme tune for long-running TV series Reading Rainbow.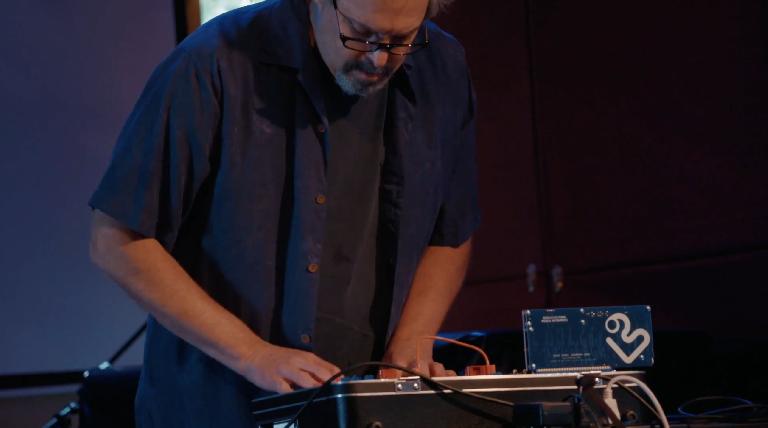 A longtime fan of West coast Buchla / synthesis, Steve is something of an expert on these unique instruments, and has pioneered his own performance setup using the Buchla Music Easel routed through a complex series of effects and channels in Logic Pro to achieve an immersive, surround performance experience.
He recently undertook a 3D Surround Sonic Immersion series that took place at the PRPL performance space in Hastings on Hudson, NY as a part of the RiverArts Music Tour 2017. The concert was in memory of his mother, Dorothy, who loved to say "Wonderful".
Here's what Steve told us about the performance:
"I performed another one of my 3D Surround Immersion concerts at PRPL in New York. It features the Buchla Music Easel processed and "surround sounded" using Logic Pro X. The Easel, with its iProgram Card is a total blast. There's a ton of Environment rewiring to get the modulators to auto-pan the surround panners. I'm also using the Keith McMillen 12-Step to open/close sends, turn loops on/off and do some other stuff. That required a lot of Environment transformer magic, too."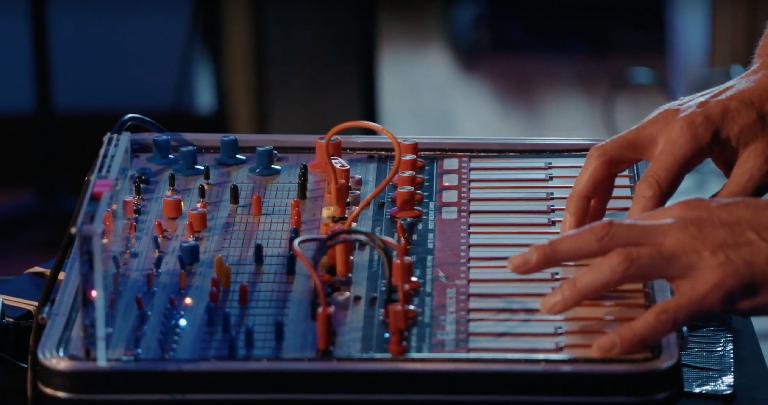 "It's dedicated to my mother who passed away in the Spring. Her last word was, "Wonderful". The melody is based upon one of her favorite songs. Sit back, relax and give it a listen!"
Steve H is the publisher for macProVideo, AskVideo & the
AskAudio Academy.
He has been a trailblazer producing and facilitating the creation of cutting edge online education for musicians and producers for over a decade.