Sought after producer, Oz Craggs, opens the door to his studio in this revealing video interview. He explains how he first got the buzz for producing music, and shares recording & mixing tips.
Quinze ans après il a d'abord pris le buzz de production, recherché après le producteur, Oz Craggs, se sent toujours la passion et de joie pour elle. Il a une longue liste de crédits, y compris
Pour Craggs, isn production
Même lorsqu'ils ne travaillent pas dans le studio sur une production, Oz Craggs passer du temps à suivre avec de nouveaux changements technologiques et de nouveaux styles de musique qui sont en train d'émerger. Il se sent,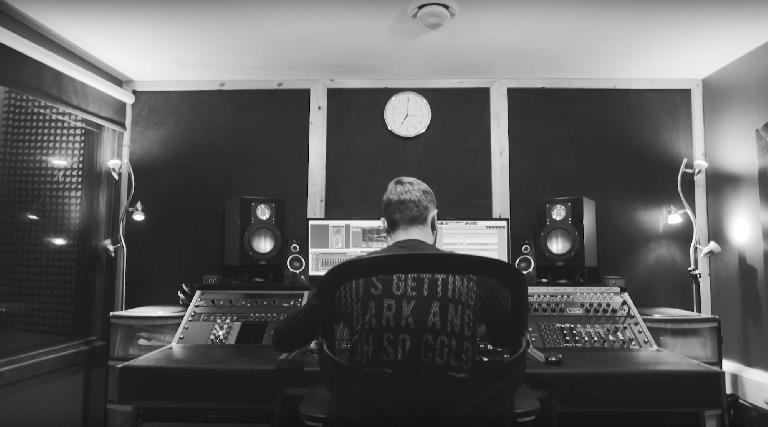 Fait intéressant, il estime que les capacités d'interaction sont parmi les compétences les plus importantes pour un producteur d'avoir afin d'obtenir le plus d'un artiste. Il
[courses_slider]
Craggs privilégie l'approche du mélange du mélange et l'intensité émotionnelle du mélange plutôt que de la façon dont les parties individuelles sonnent. Quand il vient à l'émotion véhiculée par la musique, Oz Craggs encourage instinct de prendre en charge tout en tenant toujours compte de ce que le groupe ce que le mélange sonne comme. Comme il décrit, il doesn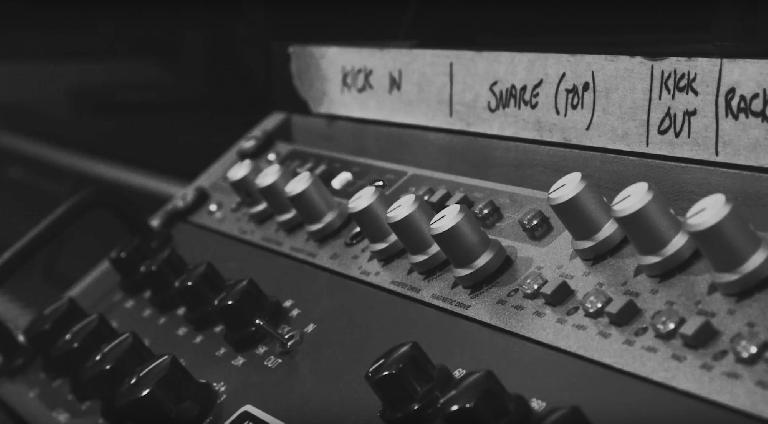 Craggs poursuit en expliquant ses techniques de tambours d'enregistrement, qui, tout en aren
La vidéo est plein de conseils pour les producteurs de bourgeonnement ou débutants et vaut bien une montre!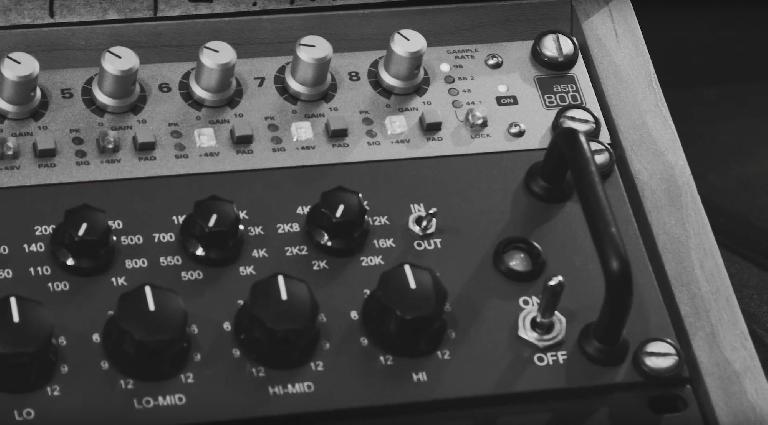 Oz Craggs a utilisé préampli micro Audient
Pour en savoir plus sur Oz Craggs / Hidden Track Studios:
Examen de Audient ASP800:
En savoir plus sur Audient: