Want to create unique, effective EDM risers in Logic Pro X without the hassle of starting from scratch every time? Darren Burgos shows how you need not reinvent the wheel for every project.
Step 1: Make a Pitch Bend Template Loop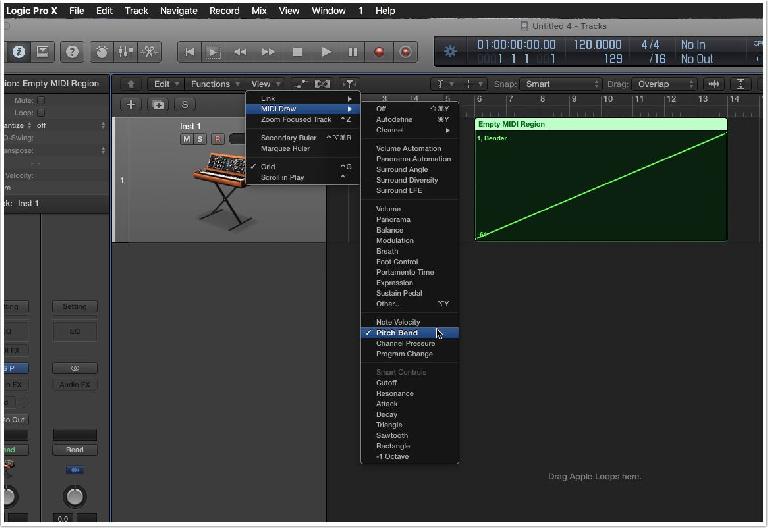 Step 2: Save the Pitch Bend Loop to the Browser
Tip: You can resize the region to 4 bars, 16 bars, etc. by holding "Option" down and dragging the bottom right corner of the region.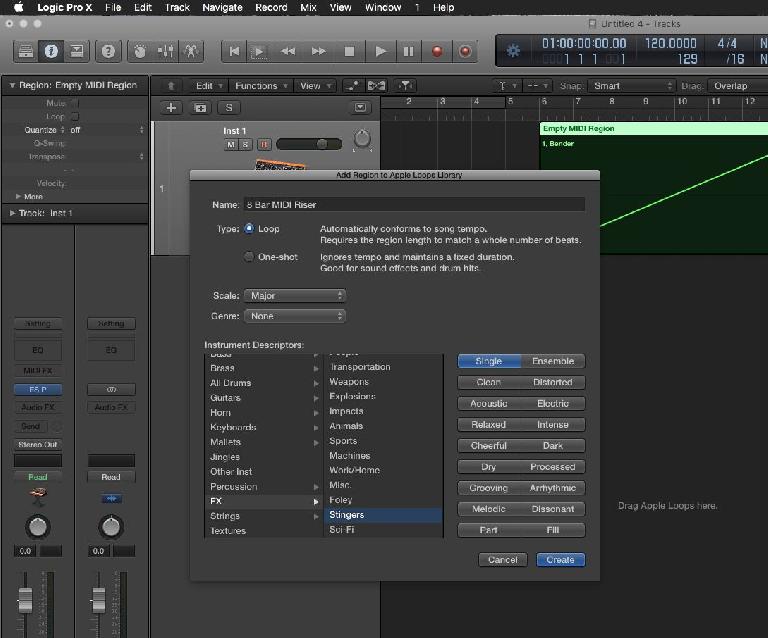 Step 3: Choose a Sound and Add Some MIDI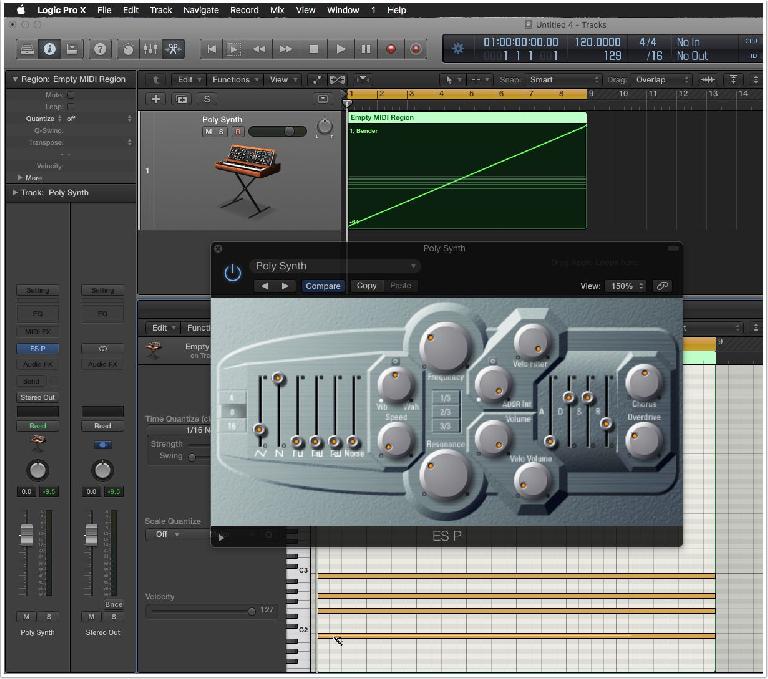 Step 4: Select the Smart Control to Use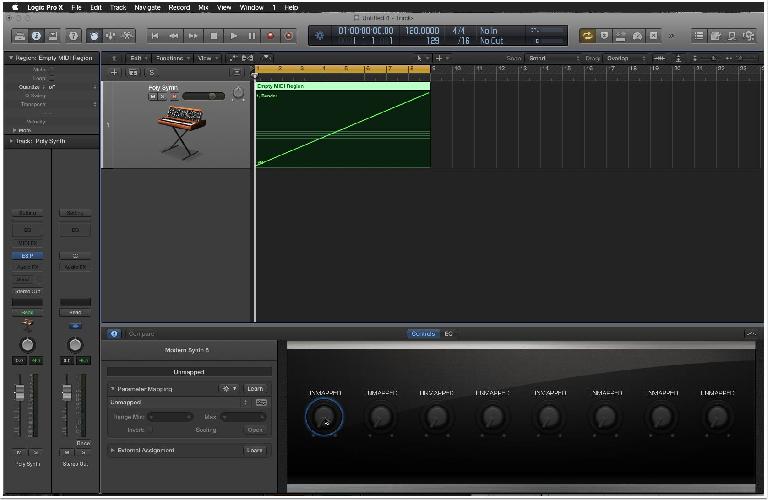 Step 5: Add Synth Mappings to Smart Control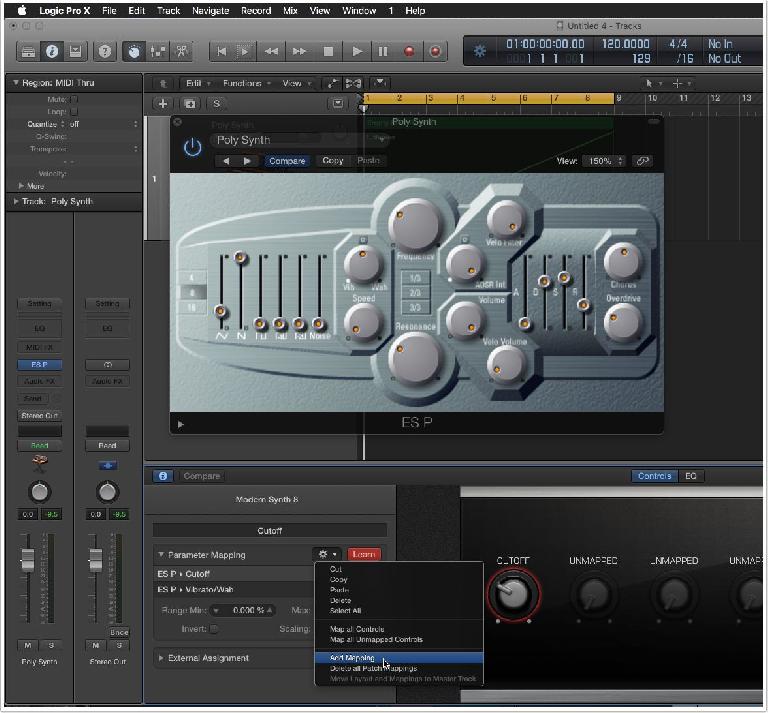 Step 6: The Scaling Window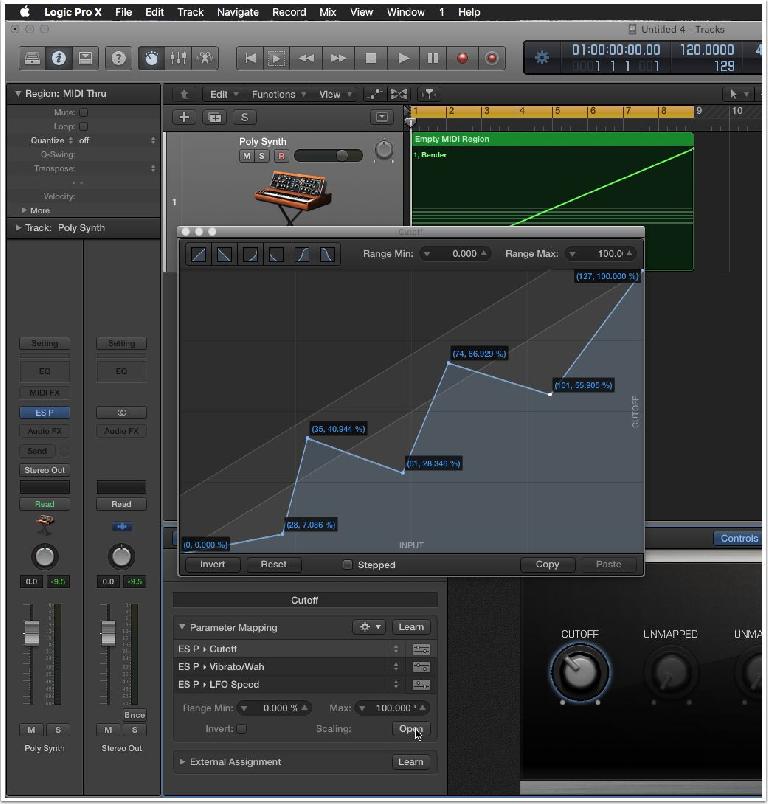 Step 7: Adjust Each Parameter's Scaling
Tip: Want to use a knob on your controller instead? Collapse the parameter mapping drop-down if you need to. Below it, you'll see the External Assignment's "Learn" button. Click it (so it turns red) then twist a physical knob on your MIDI controller.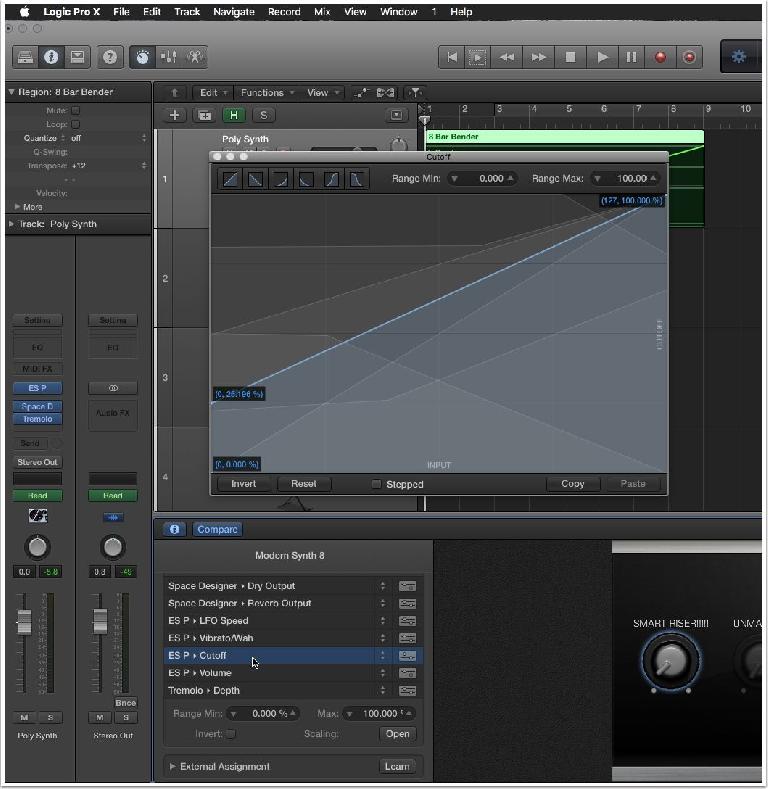 Step 8: Record the Smart Control Knob as Automation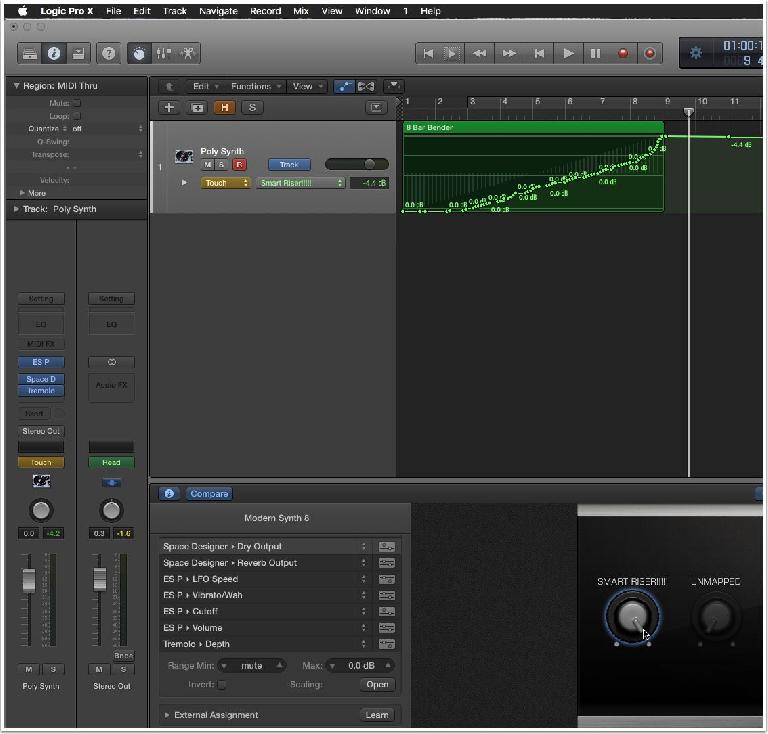 Step 9: Save the Patch to the Library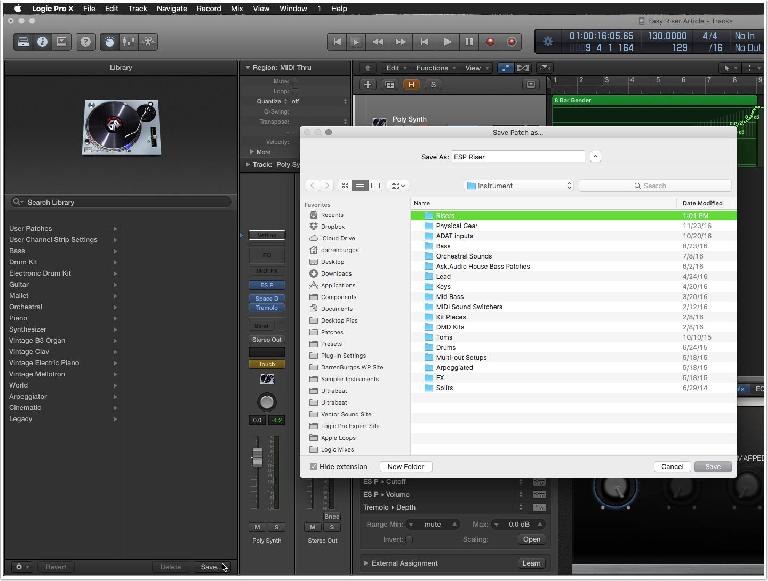 Learn all about using Smart Controls in Logic Pro X in the AskAudio Academy
here
.