MIDI over Bluetooth is a technology that is still in its infancy. The concept of connecting MIDI devices wirelessly is appealing of course (look Ma, no wires). But how do you set it up for Mac & iOS?

1 - Powering On
2 - Enable Bluetooth
3 - (OSX Only) Open Audio/MIDI Settings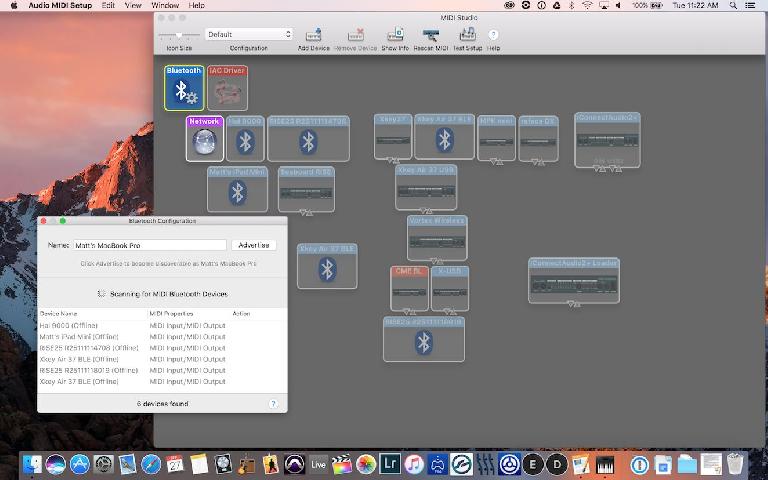 4 - Open Up the App
5 - (iOS Only) Configure Bluetooth MIDI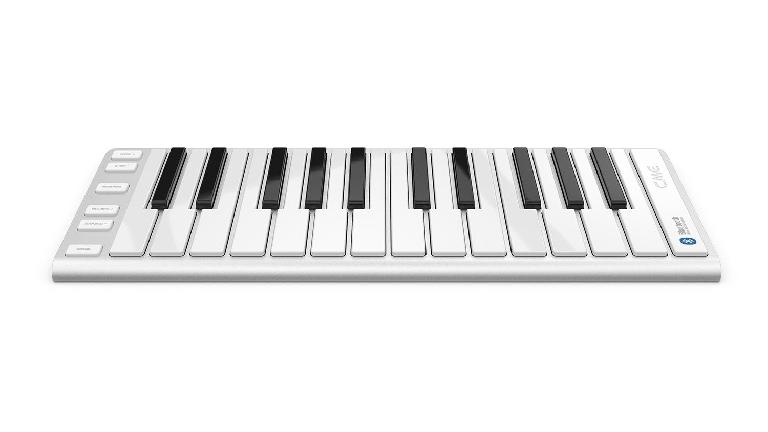 6 - Stay Awake!
A Brave New World