Some of the most popular and inspiring music was created in the midst of personal or global adversity and pain. In this article GW Childs shares 5 tips to help turn frustration into finished songs.
[gallery_page_marker title='Feel' has_intro='true']
1. Feel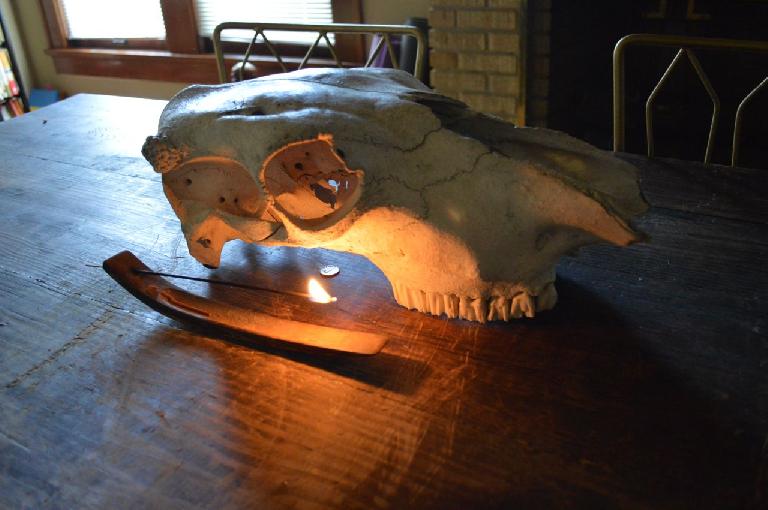 Tip: Go to a favorite spot where you feel an emotional connection. A park, a car, the roof of an old house, a waterfall! It doesn't matter! Natural environments, and places where we feel an emotional connection are great for both calling on angels, and facing those demons. Just make sure it's a place where you can let it all hang out!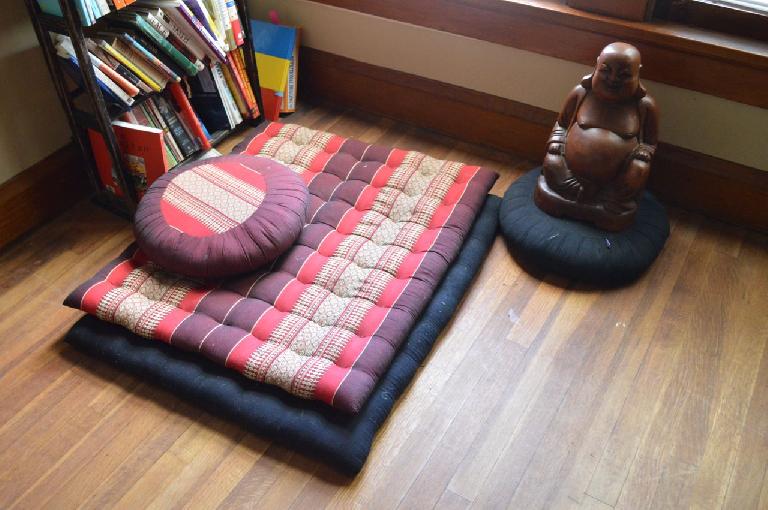 [gallery_page_marker title='Record' has_intro='false']
2. Record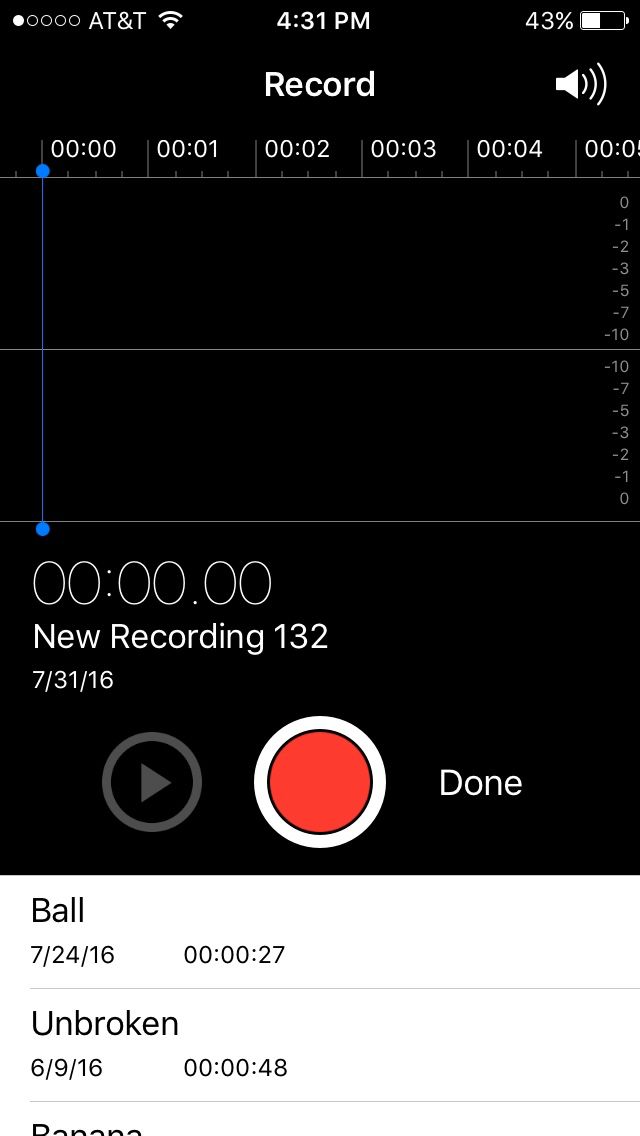 [gallery_page_marker title='Commit' has_intro='false']
3. Commit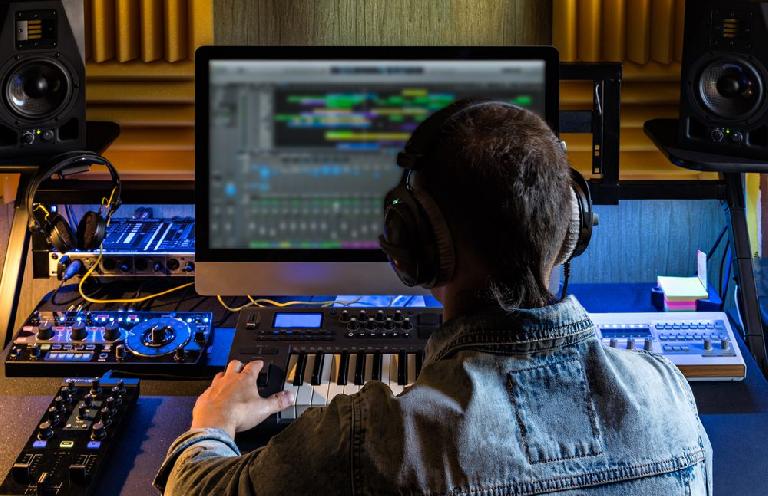 [gallery_page_marker title='Discern' has_intro='false']
4. Discern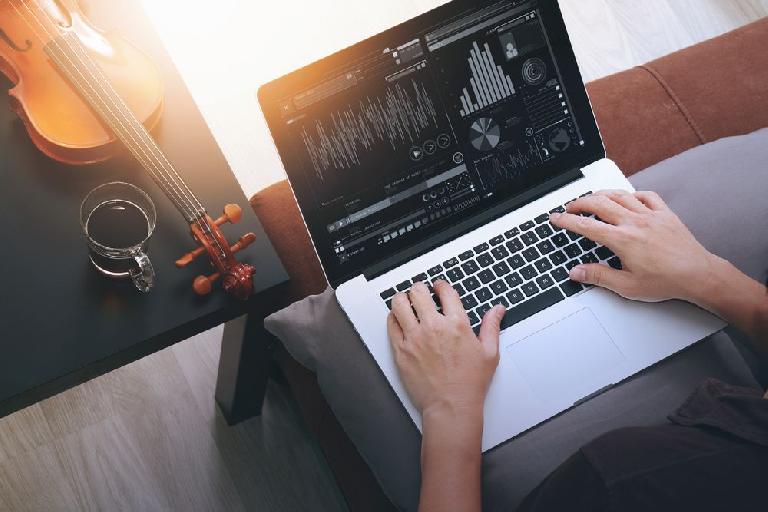 [gallery_page_marker title='Give it Form' has_intro='false']
5. Give it Form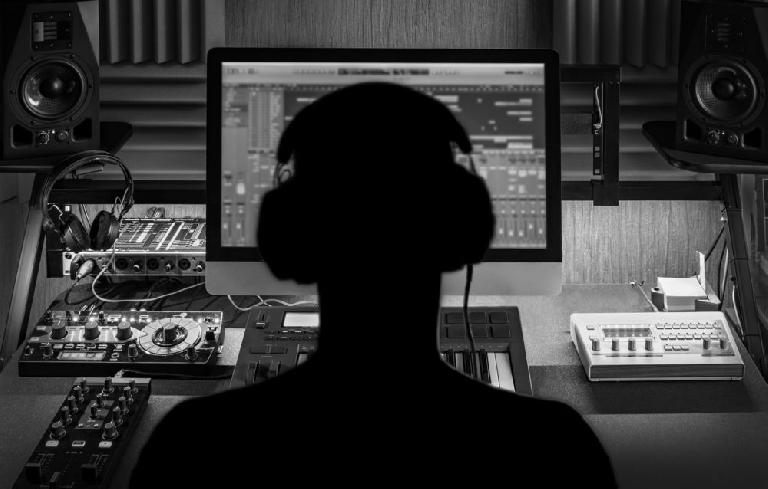 Be Selective How You Use It