Martin Walker has created an expansion for the Korg MS-20 that looks to take it to new heights'¦ literally. If you don't immediately mutter 'wow' you need to check your pulse.
Here's what Martin Walker has to say about his latest synth project to mod the MS-20 in a big way.
"My latest synth project is finally complete - behold the Korg MS-20 Mini Retro Expansion, now with FM, PWM, Sync, Diode Ring Mod, Multi Oscillator outputs, enhanced mixer & cherry hardwood side panels! "
It certainly looks impressive. On his website, see link below, Mrtin Walker explains the mods and the creation process in more detail.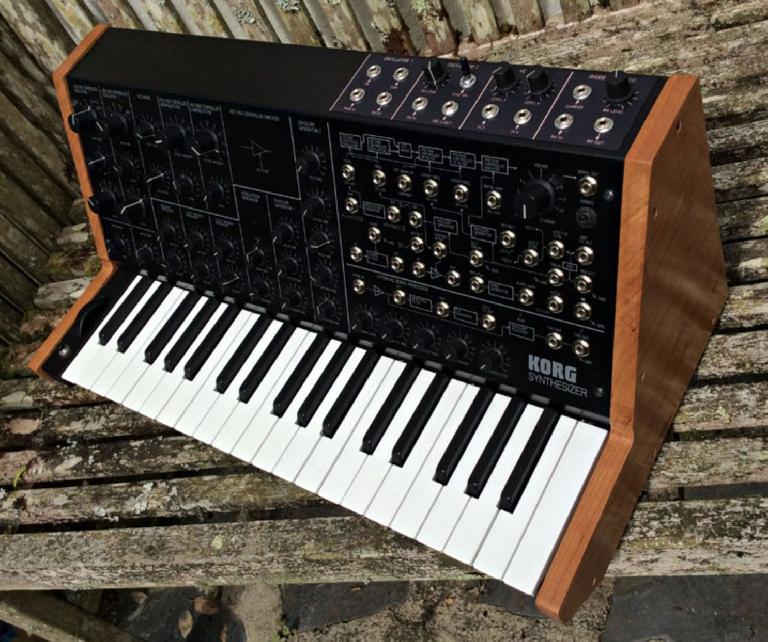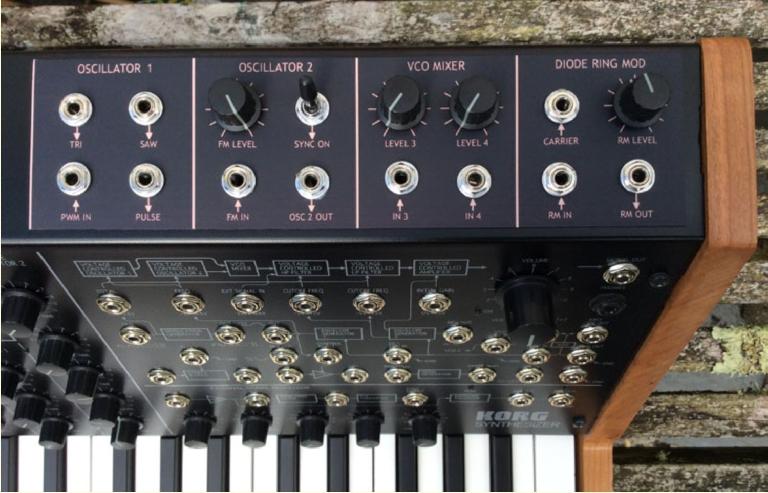 Martin has shared some audio examples of the sync, FM and ring modulation mods in action: