Gadget fans will have to wait just a little longer to get their hands on Korg's latest app releases...
Korg has announced today that it is delaying the release of its much-anticipated Gadget for Mac and Gadget 3 for iOS applications until late March 2017. Originally slated for release on Feb 28th, the developer says it needs more time to complete testing of the software before it's ready for prime time.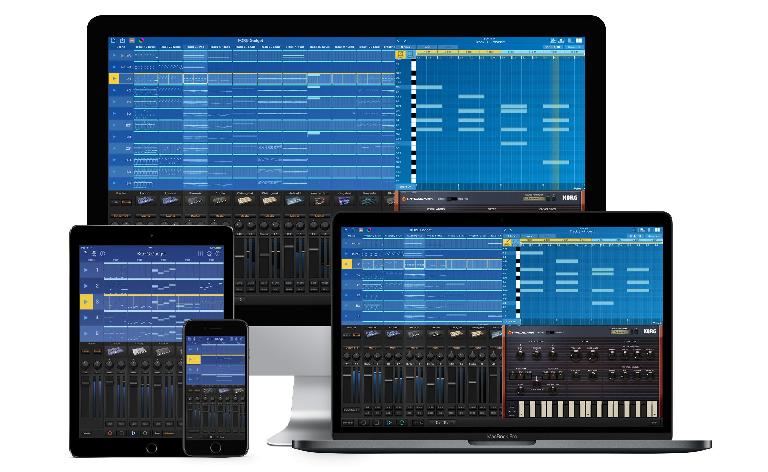 While this is disappointing and we'd been eager to get our hands on the new versions, it's understandable and indeed preferable that any bugs are ironed out before software is out in the wild. It's not uncommon for releases to be put back a little so that these complex apps are up to the standards that users expect. Look out for our hands-on review when they are given the go-ahead for release!