Propellerhead's Reason 8 release was arguably a foundation for future improvements & tech with not many bells and whistles. But Reason 9 has plenty of reasons to get you excited. Here's 9 of them.
1. Dual Arpeggiator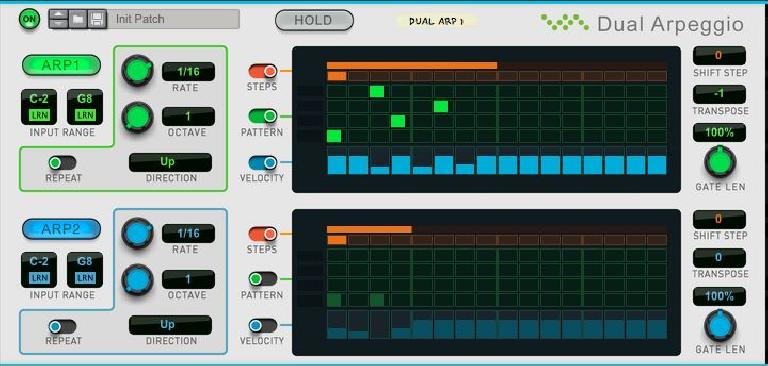 2. Note Echo

3. Scales and Chords

4. New Themes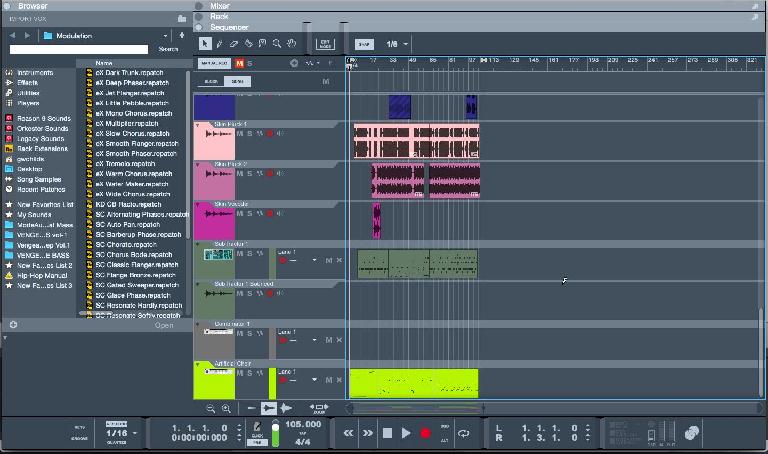 5. Bounce In Place

6. Lots of New Patches!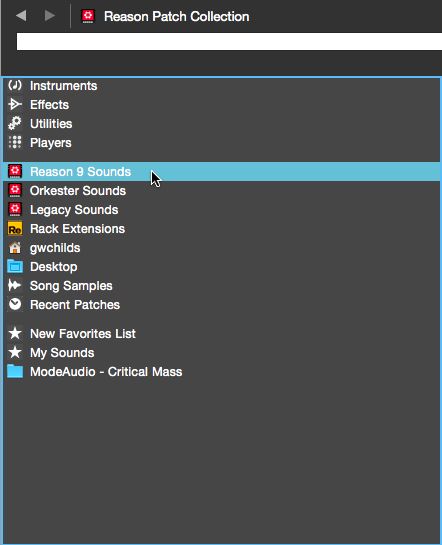 7. Alihoopa Integration

8. New Strategies & Workflows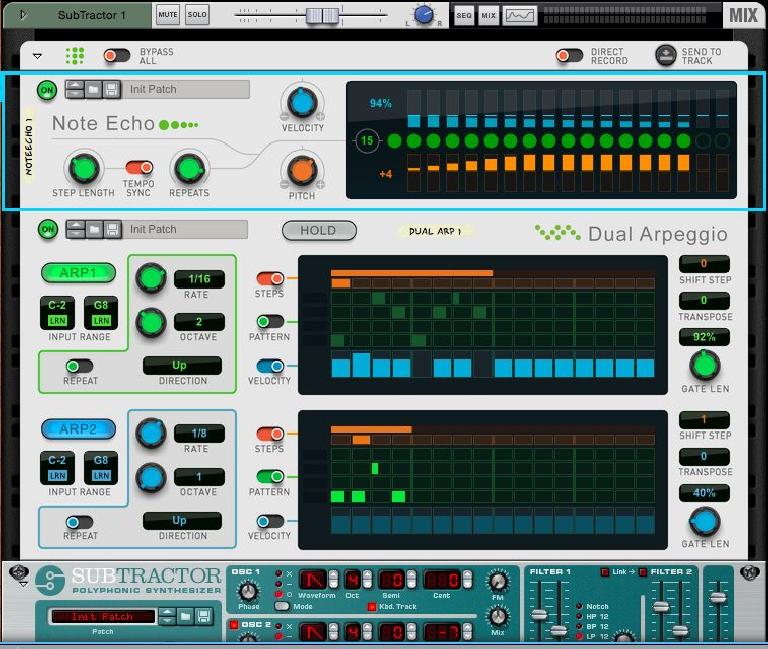 9. A Good Looking Future…