The more we dug into the Roland JD-Xi polyphonic synthesizer, the more trouble we had putting it down. This hybrid instrument is more powerful than its price tag suggests. Find out more here.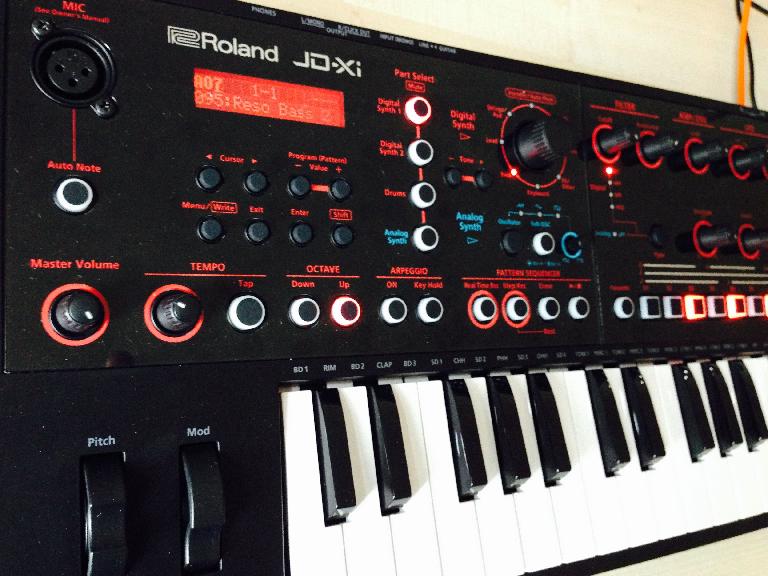 Put It Into Perspective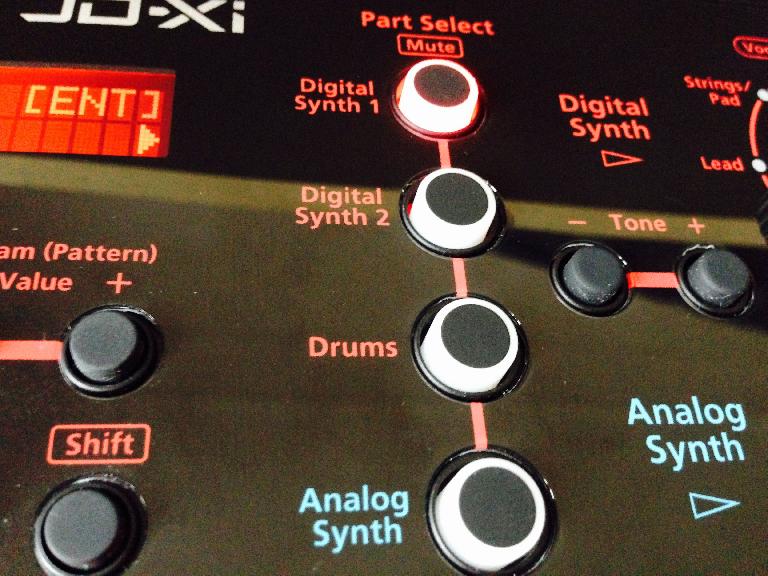 Connectivity
Fun Tip: If your DAW has a track delay function, play around with pushing the timing back and forth for some savvy swing and wonky alternative timing.

Under The Hood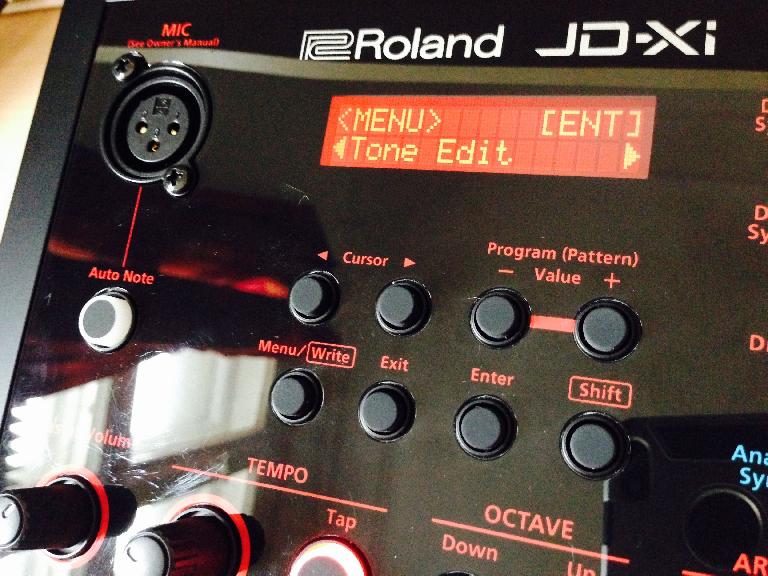 [ad_unit]
Drums for days…
Getting Digital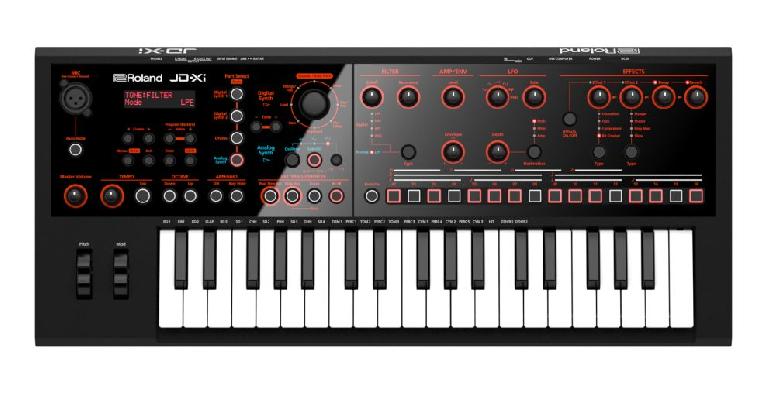 [courses_slider]
Important Tip: Holding Shift while pressing the - value + buttons will scroll you through digits in larger increments.
Analog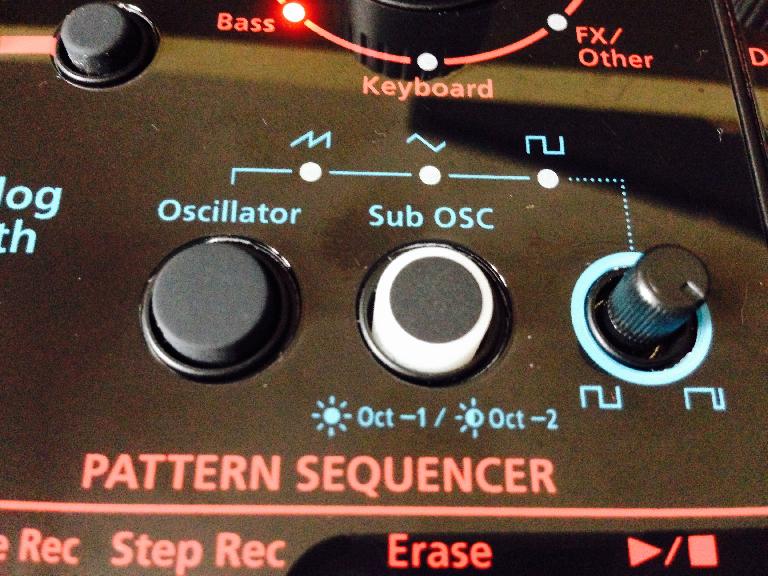 Survey Says